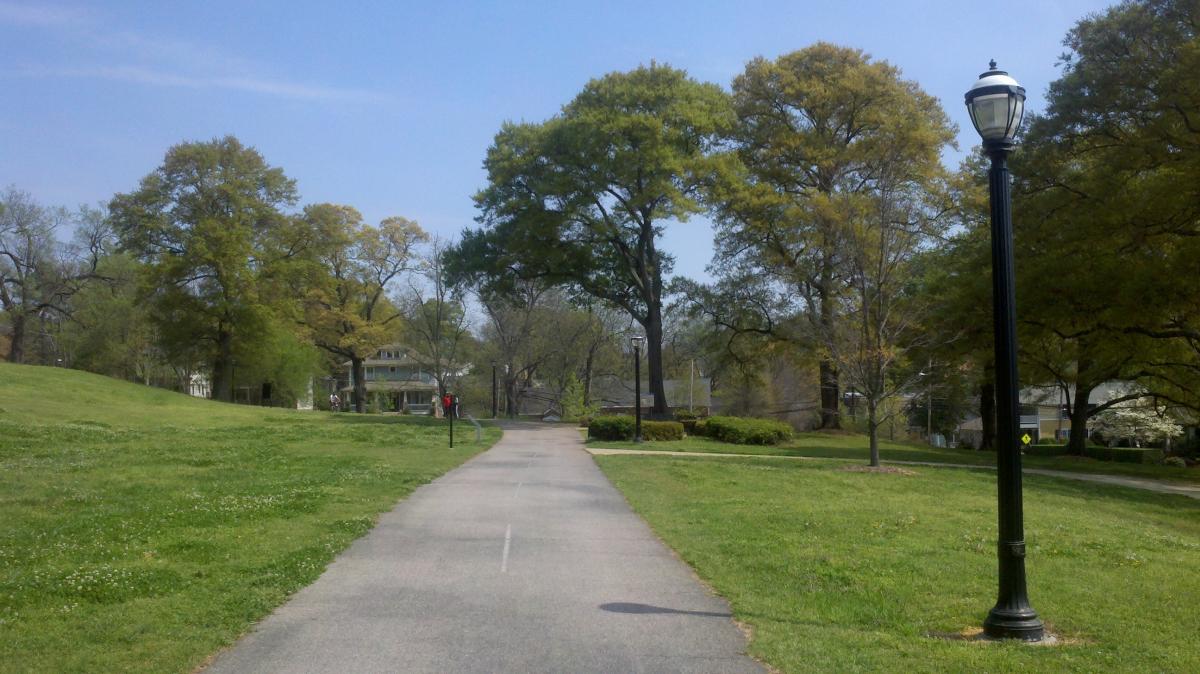 Why are Vacation Bicycilng trips significantly less in price than other bike tour companies? -The most frequently asked question
We are a small family owned, professional company and have flexibility to plan and design trips that will maximize each dollar spent. We are also pretty good negotiators and planners; and we own our SAG vehicles and keep our overhead/fixed costs to a minimum. Combining these attributes allow us to offer what many people feel are the best value in bicycle tours. Come join us!
Tipping
All Vacation Bicycling prices include all tips. Our company has a strict no tipping policy.  Most bicycle tour companies expect their participants to pay an extra "recommended tip" that can be $200 or more at the end of the trip to pay the tour guides. With Vacation Bicycling, your fee is inclusive of all tips.
Prices
All Vacation Bicycling prices are consistent. We do not send emails or last minute offers of lower prices than posted on the website. Once we post a price for a trip that price will never go lower.
For a more in-depth explanation on pricing: To continue on our mission to the dedication to providing the highest value of bicycling tours, we needed to change in 2022 after 16 years in business. In the past we were able to have basically the same trip prices both from year-to-year and once a trip was posted. Unfortunately, with inflationary pressures that pricing model was no longer viable. So different trips now and in the future will have different prices and people who sign-up early will get a better rate than other people. A good example of this pricing model, as you may know, is the one used by Southwest Airlines. When Southwest first started, they had the same price on almost all their routes. Over time they changed their pricing structure with each destination having different prices and with people who sign-up sooner having better prices than ones who reserve later. As inflation has impacted all of us, we too needed to change, so Vacation Bicycling has now adopted a similar model, including creating an algorithm to help us minimize price increases and only change prices as necessary when factoring in each location's unique costs.
How long have you been doing tours?
In 2023 Vacation Bicycling is celebrating our 17th year anniversary!
How much?
$200 due to reserve your spot and the remainder due 45 days before the trip start.
What is the deadline?
Most trips fill quickly, reserve now to avoid being left behind and join the fun! Also, 
people who sign-up sooner having better prices than ones who reserve later.
Do most trips have singles or couples?
On most prior trips there have been a mixture of both. Looking at the numbers, the breakdown is about 50% are independently traveling with the remainder traveling as couples.
Single traveler?
There is a single supplement charge that varies with each trip, since all posted prices reflect the price per person based on double occupancy. Please see the "Book a Trip" page to see the specific charge which currently (2023) varies from $450 to $750, depending on the trip. Also, if asked, we will help match a single traveler with a roommate.
What type of bike should I bring?
We recommend road or hybrid bicycles, but all types of bikes, including e-bikes have been used on our trips. All rides are on paved bicycle trails or paved bicycle recommended roads.
How fast do I need to ride?
Everyone rides at their own speed. As long as you can ride at least 10 miles per hour, you should have a very enjoyable vacation.
Transfer to another trip?
In the event of a need to transfer to a different trip, the transfer fee is $200 per person, or we will waive the transfer fee with the payment of an additional $200 per person deposit as long as the transfer request is made no later than 60 days before trip start. Due to lodging and restaurant contractual obligations, no credits or transfers can be made later than 60 days before trip start.
Cancellation?
We recommend acquiring travel insurance from a company such as allianztravelinsurance.com. In the event of a need to cancel your reservation, the cancellation fee is $200 per person, or we will waive the cancellation fee with the payment of an additional $200 per person deposit to a future trip as long as the cancellation is made no later than 60 days before trip start. Due to lodging and restaurant contractual obligations, no credits or transfers can be made for cancellations later than 60 days before trip start. If a trip is cancelled prior to the 60 days, we will provide a full credit for any money paid less the $200 per person cancelation fee that can be applied toward any future trip.
Participant Move/Substitution Fee?
If a registered participant would like to move/transfer paid fees to another substitute participant this can be accommodated for an administrative fee of $250 per person, plus any additional costs, including payment of increased posted trip prices and previously agreed fees. Move/transfer requests will be subject to availability and all additional fees must be paid before trip start.
Weather?
Normally, we ride in all weather conditions, but you can always stay at the hotel, if you do not feel comfortable riding that day.
Standby List?
If a trip is sold out, in some cases a standby list will be started for those riders who wish to put down a $200 standby fee to be added to the trip when an opening occurs. When an opening occurs, the standby fee will be converted to a $200 deposit for the trip and then normal cancellation terms apply. Of course, if the trip does not have any openings the standby fee will be returned.
How many riders?
All of our trips are designed for bicyclists that enjoy the outdoors and the social aspect of bicycling vacations. With this in mind, we strive for groups of around 15-21 people. We have found this number of people allows like-minded riders to form friendships and bonds with others of similar interests and/or abilities.
Can I bring my bicycle on a plane?
If you fly, most major airlines including Delta, American, United and Alaska Air now waive the oversize fee for bicycles (sporting equipment) and just the standard luggage fee applies. Please contact your airline for all the details.
Can I ship my bicycle to the hotel?
To ship your bike, we would suggest using shipbikes.com or bikeflight.com for shipping. Shipbikes also offers a triangle container to ship your bike, where in most cases, you just take off the front tire to ship your bike.
What's included?
Hotel lodging
Ride packets including maps and cue sheets
Fully sagged including ride leaders, van transportation and rider assistance
Happy Hours (BYOB) on selected evenings
Breakfast provided by the hotel (except for Hawaii)
Dinner with the group 3 evenings (see specific trip page for details)